Chicken Soup for the Soul Discussion Series: Part 7
Chapter 5: Live Your Dream
Title: The Magic of Believing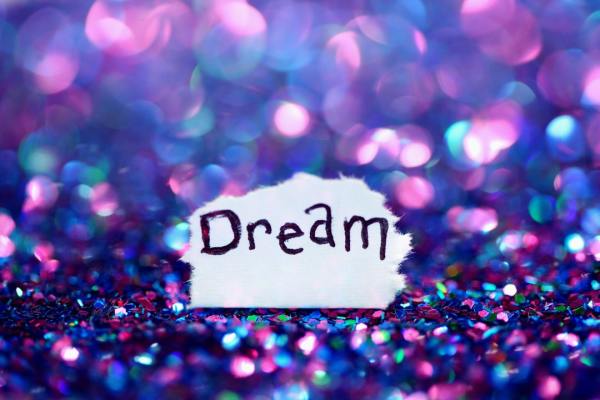 I'm not old enough to play baseball or football. I'm not eight yet. My mom told me when you start baseball, you aren't going to be able to run that fast because you had an operation. I told Mom I wouldn't have to run that fast. When I play baseball, I'll just hit them out of the park. Then I'll be able to walk.
"An Exceptional View of Life"
Discussion Questions: (Intermediate Level)
1. Based on the reading, on what part of the writer's body did they have an operation?
2. In your own words, why is it important to believe in one's self?
3. In your opinion, could the writer be good at baseball? Why or why not?