British Culture Alphabet: Q
I'm writing about British culture.
I thought a cool way to introduce some British culture into the Verbling community would be to work through the alphabet and talk about a topic for each letter.
So, for Q we are focusing on.....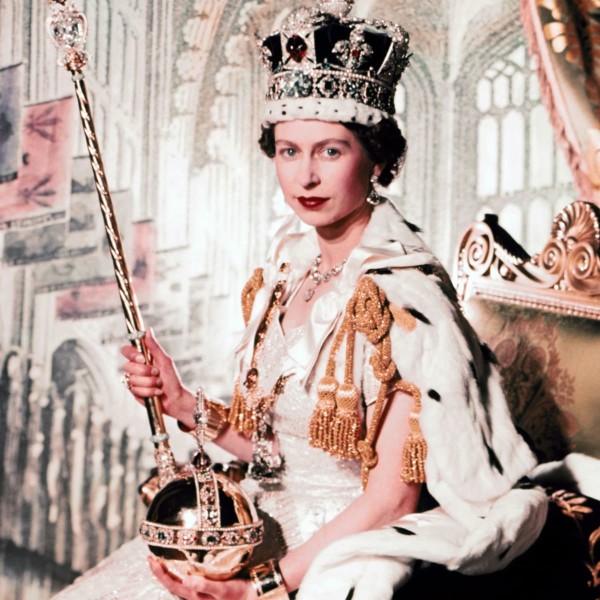 Elizabeth II is Queen of the United Kingdom and 15 other Commonwealth realms. Elizabeth was born in Mayfair, London, as the first child of the Duke and Duchess of York.
Elizabeth was not destined to become Queen, she was the daughter of the Duke of York who was the second son of King George V (1910 – 1936). It was, in fact, King George's first son Edward who was set to be King. However, when Edward VIII declared his intention to marry American divorcée Wallis Simpson (something which was incredibly controversial back in the thirties) his position became untenable and he abdicated. Consequently, the crown passed to the next in line, Elizabeth's father "Bertie", the Duke of York. This meant that from 1936 onward Elizabeth was the heir presumptive.
Elizabeth acceded to the throne whilst on Royal Tour in Kenya following the death of her father in February 1952. Elizabeth chose
Elizabeth
as her regnal name, eschewing the opportunity to effectively rename herself as her father had done by being known as King George rather than King Albert.
Elizabeth II is the longest ruling Monarch in British history having ruled for 68 years. Second on the list is another Queen, Queen Victoria who ruled for over 63 years. Elizabeth is married to Prince Philip, Duke of Edinburgh and together they have four children - Charles, Prince of Wales, Anne, Princess Royal, Prince Andrew, Duke of York and Prince Edward, Earl of Wessex.
A few fun facts about the Queen:
The Queen has owned over 30 corgis
She owns all of the dolphins and swans in the UK waters
You can find out more fun facts here:
https://www.harpersbazaar.com/celebrity/latest/g22677524/queen-elizabeth-facts/?slide=1